MKOR Consulting did a opportunity study in order to identify the perfect location for opening a new furniture factory in Romania.
Vida XL singed with us for the second time, for their strategic project.
They took the first step when we they contacted us for a market research about the opportunity of launching a contact centre in Romania.
For the second step — expanding the company — they contacted MKOR as well, being happy with the results of our previous research.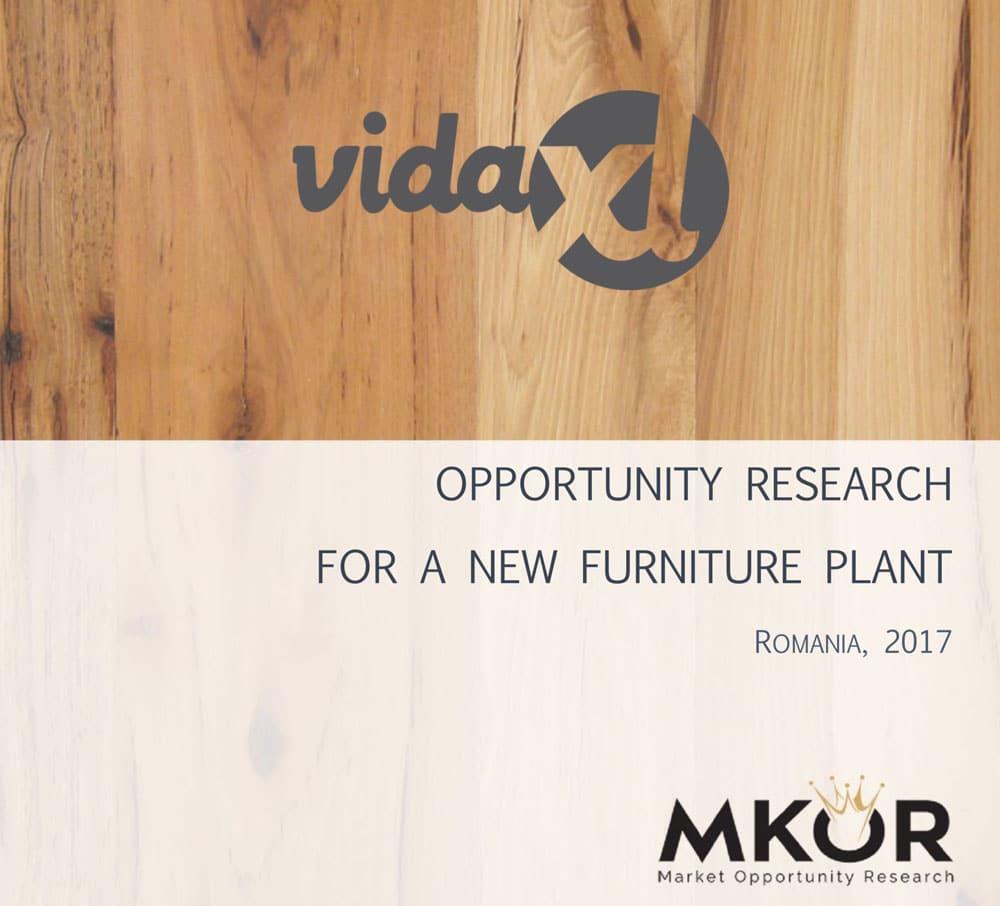 Market research for the ideal location
The study MKOR Consulting realised, helped Vida XL with relevant information in order to identify the ideal location to open a new working point that will serve as their main hub for their entire Europe operations.
In our research, we took in consideration a series of relevant factors for this business type, analysing data from secondary sources for each of them.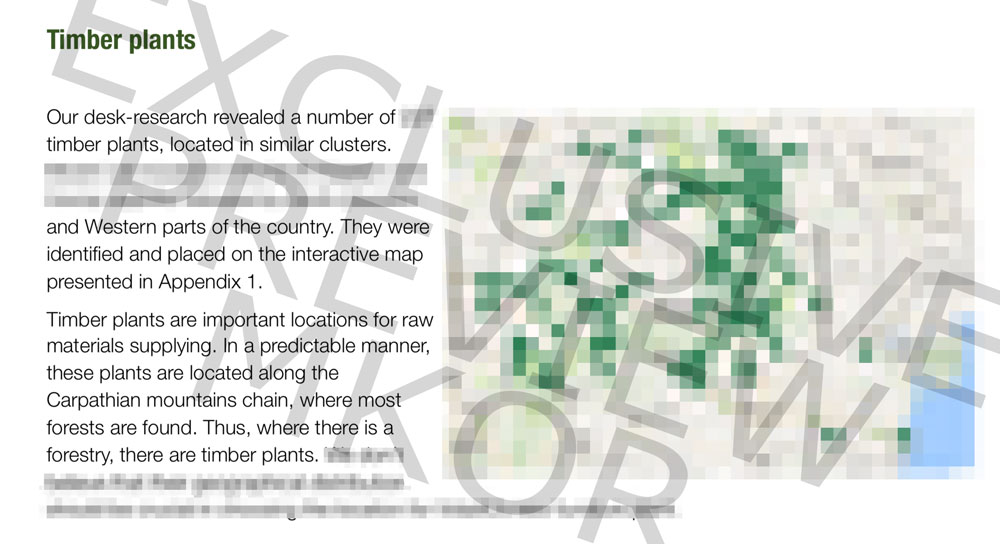 Identifying opportunities
Our market research, offered a complex and complete perspective, with an extended analysis of the market, as well as a risk factors and opportunities analysis.
Among used instruments, we created an interactive map to illustrate the areas with potential for a new Vida XL location – a furniture factory.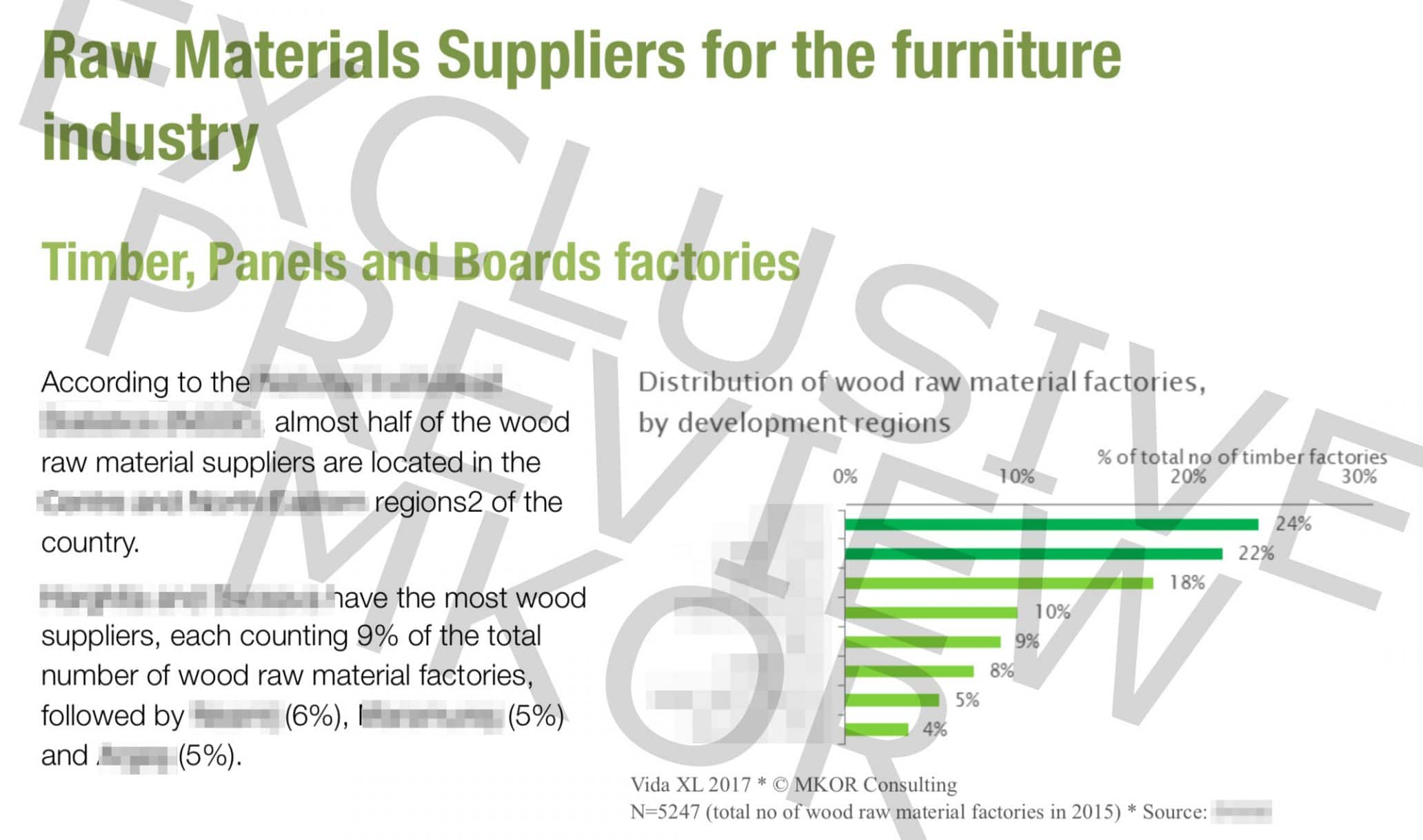 Vida XL is an international online store chain, targeting families (sport items, home and garden).
Target market
Methodology
desk research
Database compilation from INSSE
Compilation from online available information (recruiting sites, ANOFM)
Interpreting information and drawing conclusion and recommendation
Website
Vida XL testimonial
The final report was done according to our established terms and requirements. The conclusions and recommendation emphasised the main market opportunities, and helped us continue strategic development for opening the new Vida XL furniture factory in Romania.

Corina Nicolau — Office Manager