With the help of MKOR, Imagine Tact did a BTL Marketing Trends research for 2017. Within the study, we explored the newest trends that influence marketing this year, so that TACT could meet its clients needs with relevant solutions.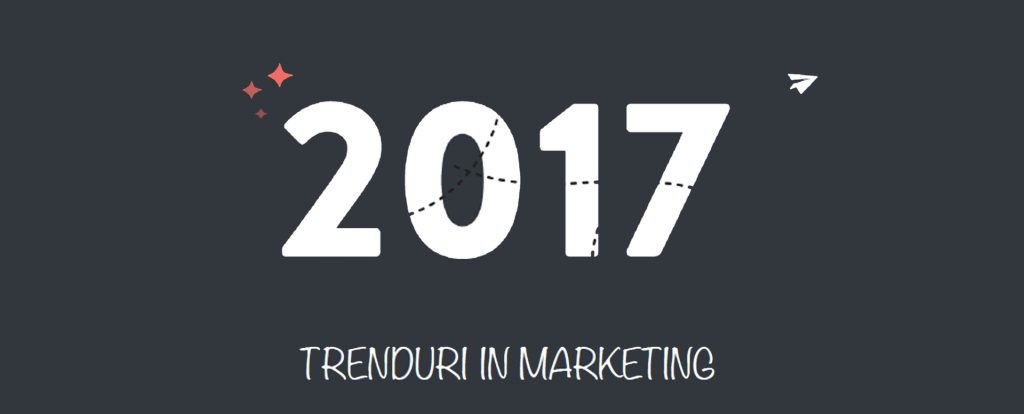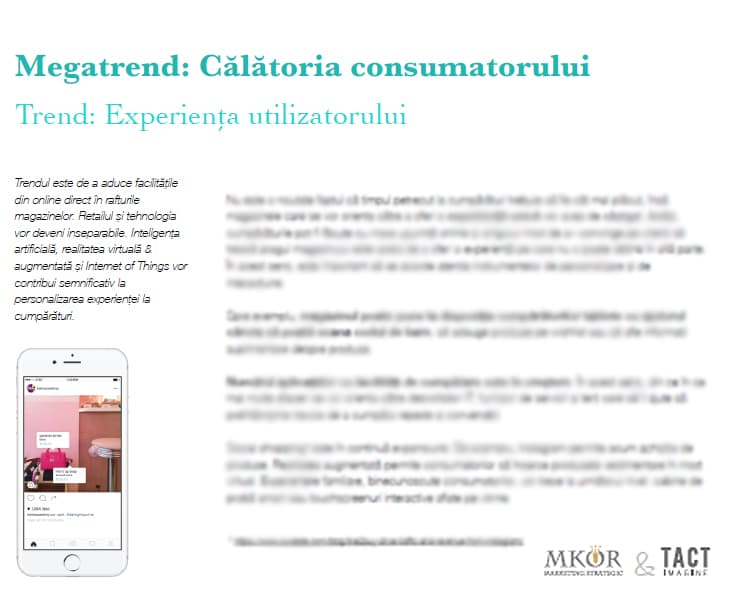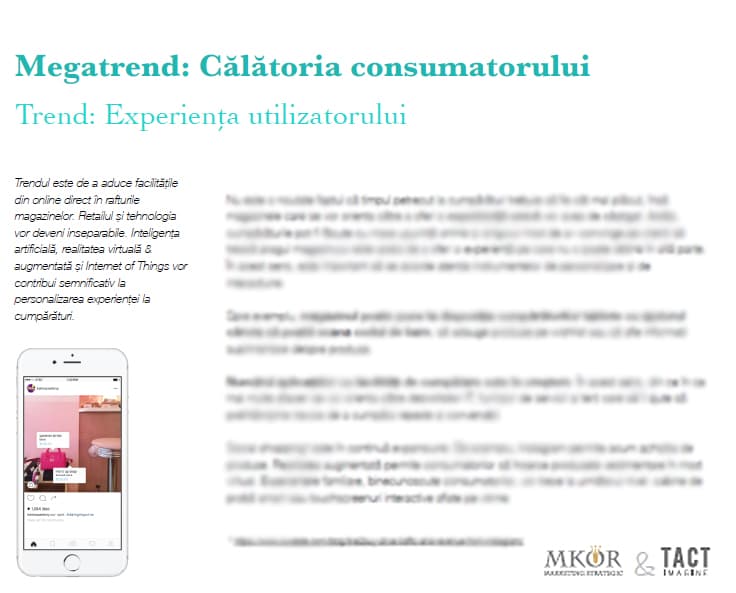 The study focused on analyzing the development of new technologies that shape marketing, and also on identifying examples of good practice.
Our study presented a mega-trends series, which contain trends explained by importance and marketing influence.
The final report had a substantial component of benchmarking, where examples of solutions that were implemented by other successful companies, were presented.
Target market
Methodology
Website
Testimonial Virgil Pașca (CEO, Imagine Tact)
New technologies keep changing people's life everyday. More and more surprising and changing, these technologies bring new marketing opportunities. If we do not take advantage of these opportunities rapidly, brands could lose their chance of being remarked at the blink of an eye! In this complex and applied study MKOR successfully identified these trends. I know I made the right choice to work with them, because of the results this study helped us obtain, and because I know Corina for many years now.