— The MKOR Researcher Collection —
Business Intelligence:
Real-Time BI Dashboard for Mystery Shopping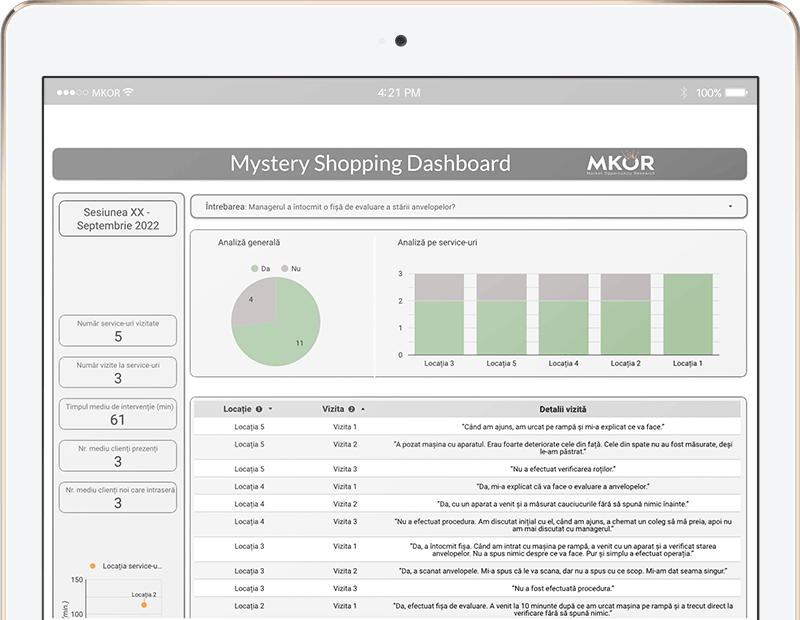 We want to show you a new Business Intelligence tool. MKOR is delivering actionable research.
---
The challenge? You are looking for an innovative research company that can take on your mystery shopping project.
What if you could choose a research company that offers a real-time dashboard filled with business insights for your field project?
(hint: you've come to the right place 👍)
MKOR Business Intelligence gives you the opportunity to access real-time data collection statistics for any type of project, B2B or B2C.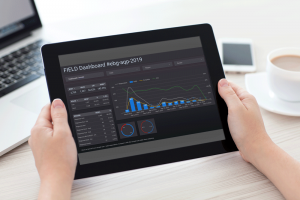 👉 Sign up for this page and we offer you instant and free access to MKOR's Business Intelligence Dashboard model.
(you will be able to see and test in real time the statistics of a mystery shopping campaign in a national chain of stores)
PS:
After receiving access, give us a reply to discuss your research project or simply tell us what you think about this solution we offer 🤔
Talk soon!

---