FM Logistic approached MKOR for a qualitative study of the logistics (warehousing and transport) market in Romania.
Our research targeted 10 companies from the following industries: Food, Beverage, Personal and Home Care, and Cosmetics.
The respondents of the study were decision-makers (logistics and procurement managers) from businesses that use outsourced logistics services.
The research method chosen for this project was in-depth interviews with key decision markers.
Starting from the need of our client to know in depth the trends of the logistics market, the needs of the potential clients (at present, the interviewed companies are not the clients of FM Logistic) and new development opportunities, the study followed the reasons behind choosing a service provider. logistics and transport, as well as the selection process of such a supplier.
Objectives of the Research on the Logistics Market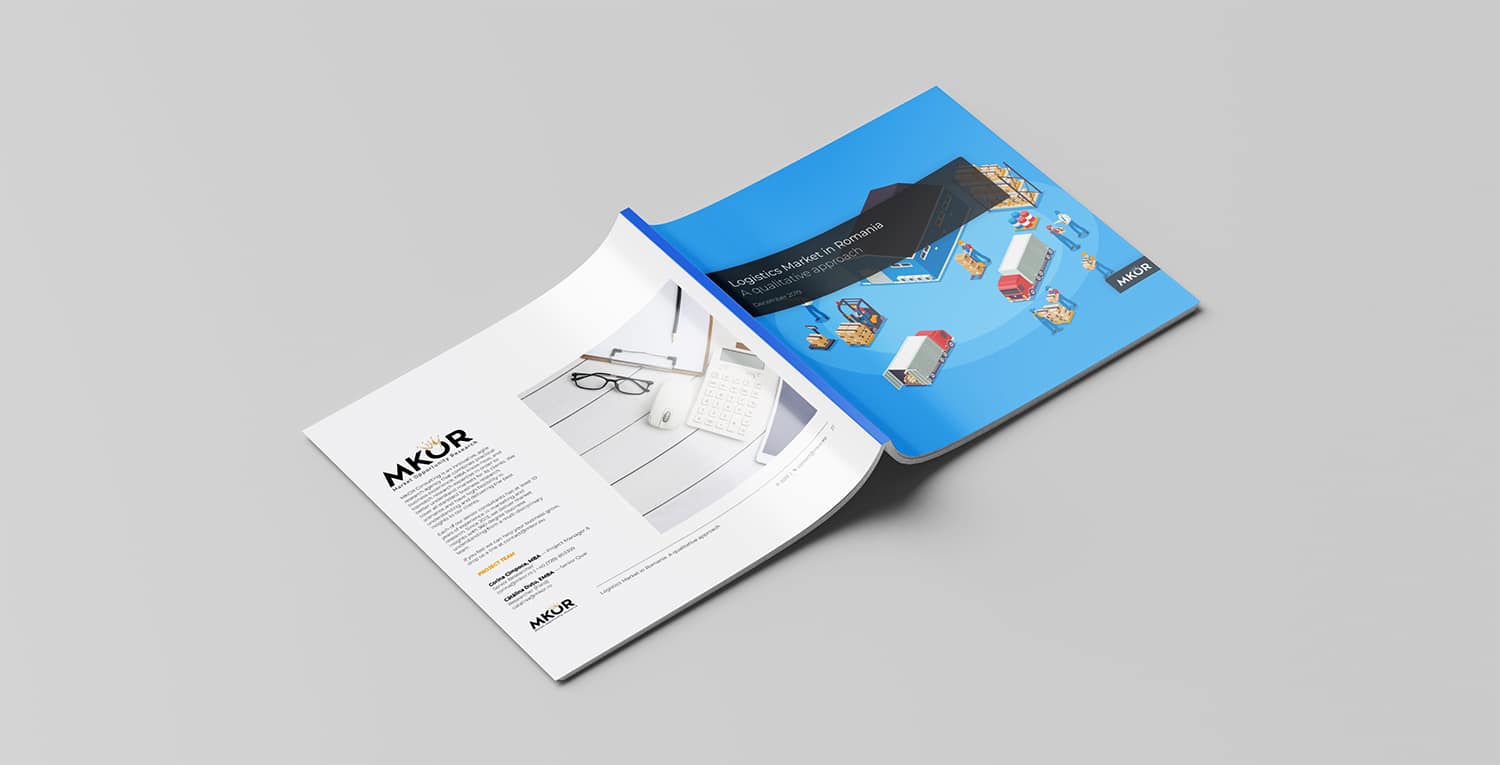 For the qualitative study carried out on the logistics services market, MKOR and FM Logistic have agreed on the following main objectives:
In-depth analysis of the process of choosing the logistics service provider (LSP);
Identification of the main reasons underlying the LSP selection process;
Investigating the opportunities and needs present in the market.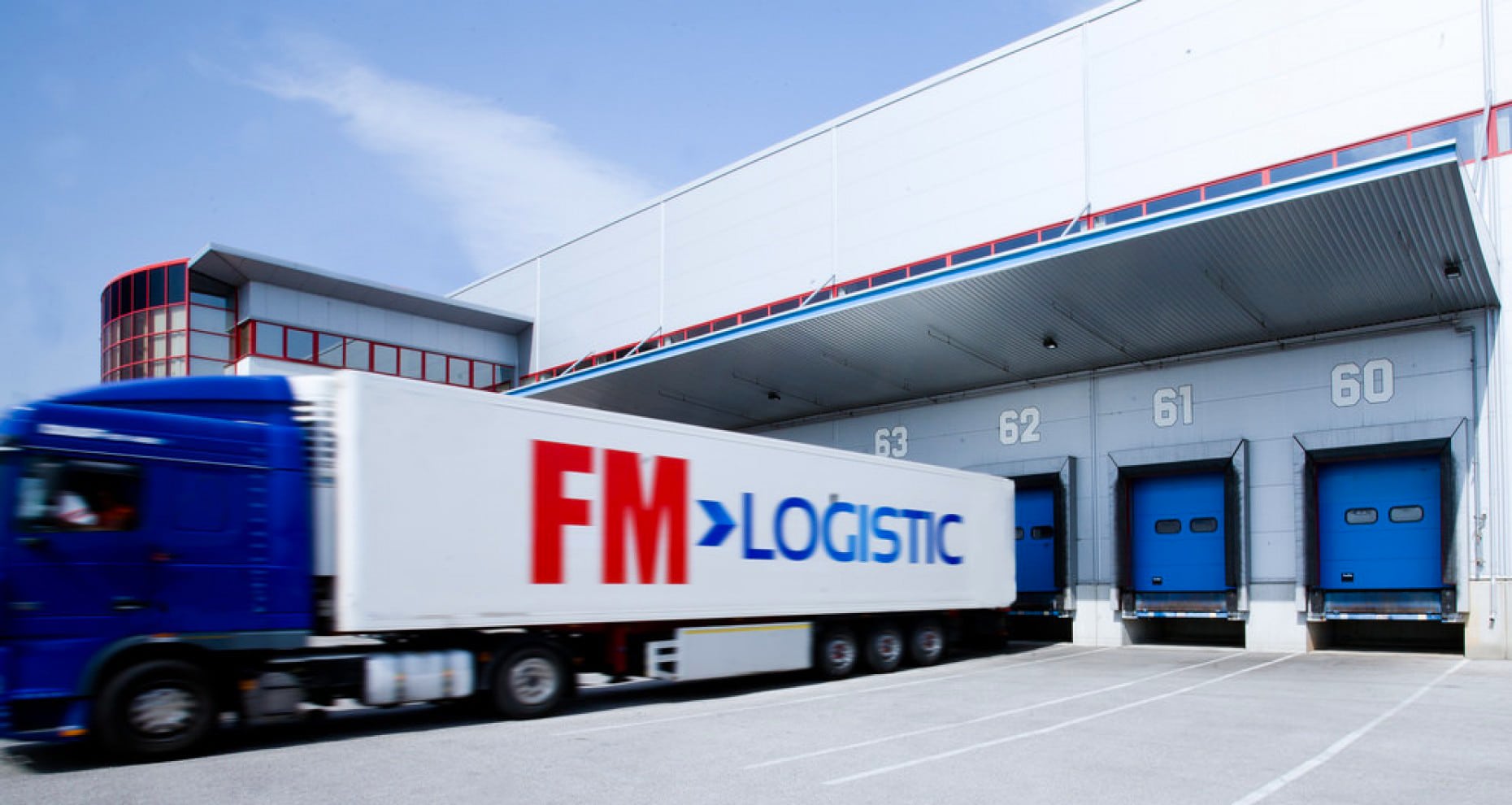 FM Logistic means a team of over 25,000 specialists in transport and distribution worldwide, with a history of over 50 years of success in the international supply industry: storage, packaging, industrial and food processing.
About the Research
In order to obtain information relevant to FM Logistic's objectives, MKOR Consulting proposed qualitative research, through structured, in-depth interviews.
Target market: Romania
Research method: In-depth interviews
Testimonial
It was a pleasure working with MKOR!
Thank you for your engagement and sense of commitment!
We are indeed satisfied with the outputs, and we will use them during a long period of time as they include really meaningful information!
The report is a good synthesis which confirms many of our thoughts.

– Alexander Pavlov, Managing Director FM Logistic Romania
Contact us for your project
Do you have a business-to-business-like project, but have not yet decided who can take the challenge?
We, the specialists of MKOR, assure you that we will choose together the methodology suitable for your research project and that the results you will receive will match up to the highest quality standards.
Use the form below to get in touch with us. We have the experience to carry out any type of research project – put us to the test, we like a good challenge!