The collaboration between MKOR Consulting and TransferGo resulted in a market research that targeted the general adult population in Romania, study participants being members of MKOR's Panel.
In a booming fintech market and a growing consumer appetite for digital solutions, the study looked at the potential offered by the local financial transfer market.
For this nationally representative study, we used the opinion poll as a research method, distributed online with the help of the our Research Panel in Romania.
Fintech Research Objectives
In the study conducted by MKOR, TransferGo pursued a series of research objectives:
Habits, perceptions and attitudes related to money transfers;
The profile of the Romanian consumer who does – or doesn't – transfer money;
The potential of the local money transfer market.
The final report was able to provide an overview of the potential market including detailed analyzes of existing and potential consumer profile, brand awareness for money transfer applications, as well as opportunities for making transfers (sending versus receiving).
In addition, MKOR's team also analyzed non-users (people who do not use online / mobile services for money transfer) and the reasons why they are reluctant to such applications.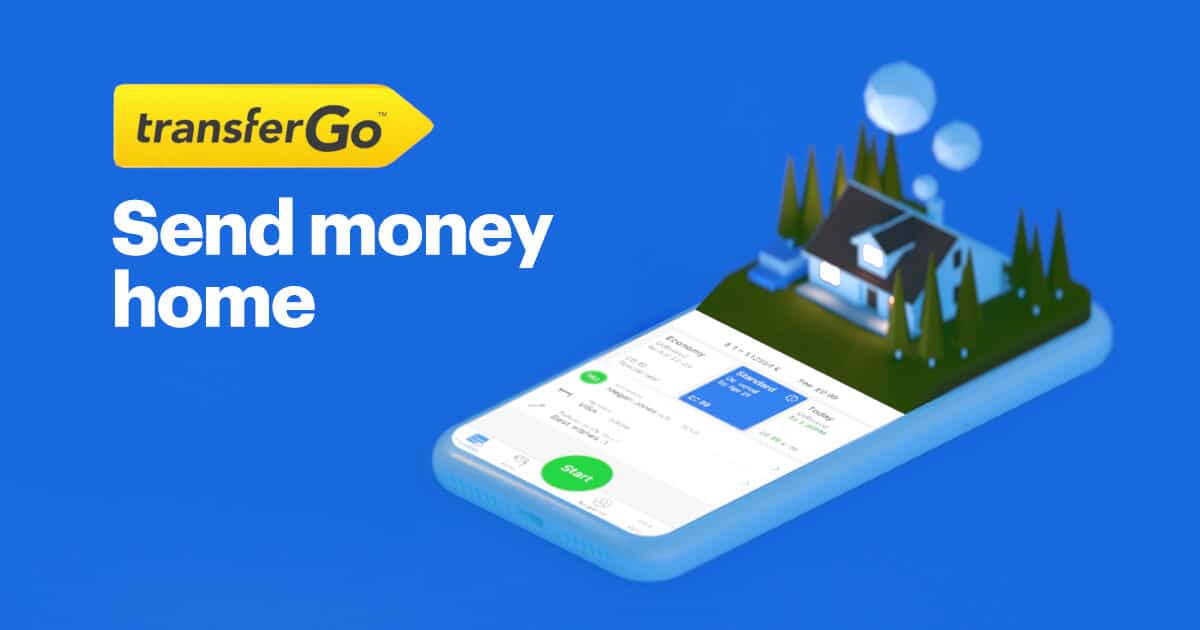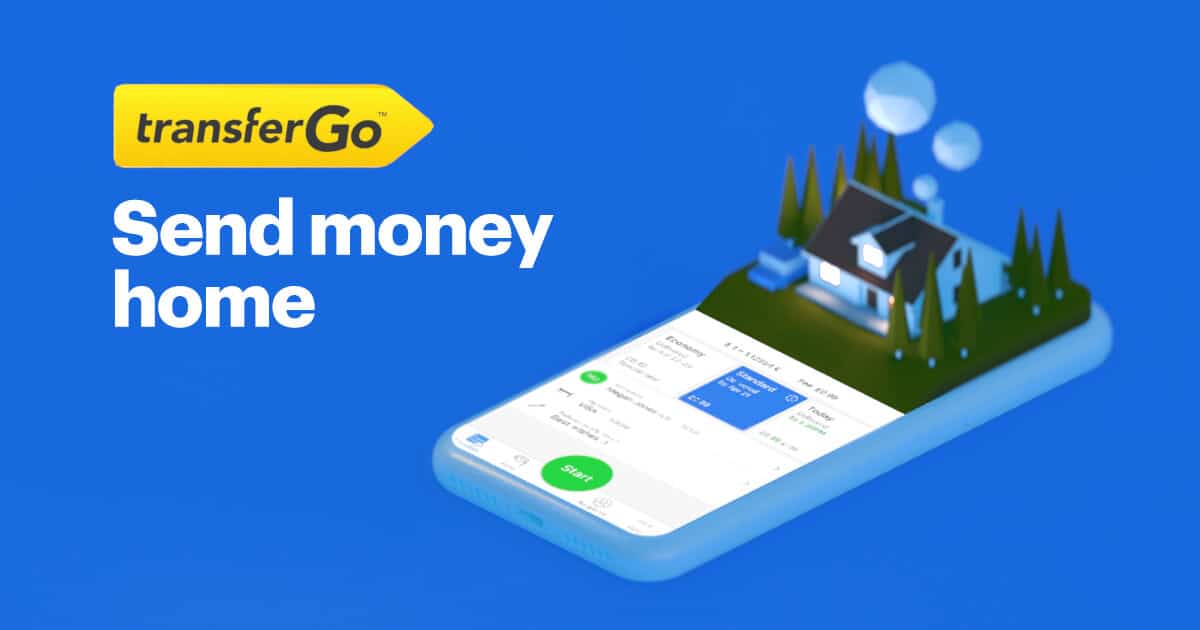 TransferGo is an online, international and local money transfer company, for people who want to send money to their loved ones.
The company was founded in 2012 by four founders of Lithuanian origin, and the head office is in London, UK. Currently, the company has offices in Vilnius, Berlin, Istanbul and Warsaw.
TransferGo has been active on the Romanian market since June 2015, and in 2019 reached a total of one million users.
About This Research Project
Research Followup
In November 2019, TransferGo launches the local financial transfers service in Romania, facilitating instant sending of money between all the cards issued in the country. More information about the new service launched by TransferGo can be found in an article published by Romania Insider.
Contact us for your fintech project
We're here to help. Together we will choose the best methodology for your research project.
Use the form below to get in touch with us, MKOR's team of experts are here for your business needs.