MKOR Consulting did the competitive analysis for Elmafarm Pharmacies chain, a project that targeted the 10 main competitors from Cluj-Napoca.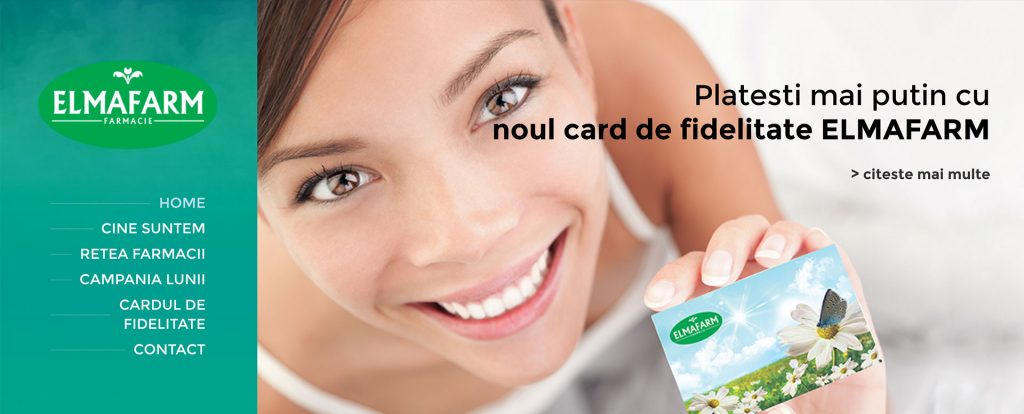 The criteria for choosing the 10 competitors were mostly geographical (present and future localization) and also based on their turnover and notoriety.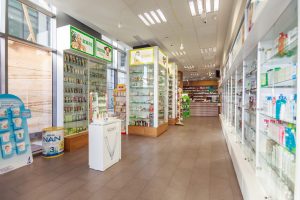 MKOR Consulting analyzed the competitive brands in their locations (mystery shopping study) and online (website, online and social media activity).
Moreover, we conducted interviews with competitors clients (at least 10 interviews), at the exit of each the 15 location analyzed, in order to find out their reasons to choose that specific brand.
The competitive analysis conclusions led to a complete picture of their strategies, and clients perception, aspects that helped shape the pharmacy chain extension strategy.
Piața vizată:
Methodology
Observation
Document analysis / desk research
Mystery shopping sessions
Structured interviews with competitor's clients
Results interpretation and recommendations
Website
Elmafarm Drugstore Testimonial
Corina's offer to collaborate came exactly at the right time, when we really needed a marketing specialist services to research our market and competitiors.

The collaboration with her team was great, the final report delivered in the established terms was exactly what we requested. I highly recommend MKOR's services!

Personally speaking, I liked Corina, as she's very methodical, creative, cheerful and a nice person! I look forward to future collaborations with MKOR.

— Iulian Berghian
(Management, Elmafarm Drugstores)