MKOR – Bodnar Group collaboration consisted in developing a marketing strategy in several phases, starting with a market study of customized furniture manufacturers, launching a new site and preparing the online strategy.

The collaboration took place in the first part of 2016 and included the following phases:
Custom furniture manufacturers market study.
The study lasted 3 months and included observation and data collecting about the main national competitors. Also, the study included collecting and analysing data (desk research) from secondary sources, that supplemented the economic sight of our client. This study helped us to better understand the website addressability, as well as develop the marketing strategy.
Launching the new BodnarGroup.eu website.
Together with the management department, we designed the company's presentation website, that included its main technical and artistic capabilities, putting focus on its ability to bring in qualified leads (leadgen).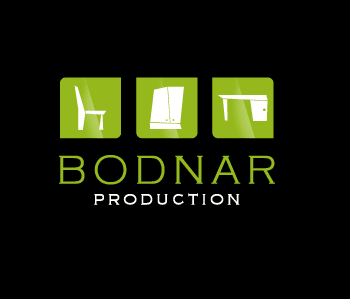 The site is designed on WordPress and is responsive to any platform, SEO optimised and easy to update.
Marketing strategy.
The marketing strategy covered both online launching, as well as the offline approach of the present and prospect clients, in a proactive way.
Inside the strategy we've covered competitive analysis with all the competitors in the furniture market, giving a holistic view of all the strategic directions they should follow.
Bodnar Production company opened in 2007, as a result of the experience gained in the field, over 7 years on the furniture industry market in Italy and Germany. On these markets, they made shop fitting in various luxury stores such as Polo Ralph Lauren, Marc'o Polo and Hugo Boss.
The furniture used in these arrangements was produced by a renowned German company, its quality being superior to the products that are today on the Romanian market.
Target market
Methodology
Desk research
Web development
SEO
Online marketing
Competitive analysis
Website:
The marketing strategy, starting with a market study before launching the new site and promotion strategy, helped Bodnar Group to relaunch its business and find new clients.

— Gabriel Bodnar, Business Owner