The Părinți în România Foundation (Parents in Romania) has introduced a local call center service for parents looking for emergency pediatric medical advice. The service is available for free, 24/7, and is staffed by experienced pediatricians.
Out of the desire to help parents, the foundation wanted to develop a Peditel mobile app to facilitate access to pediatric medical advice.
Thus, the foundation requested a quantitative study to test the concept among the users of the Peditel service. MKOR enthusiastically responded to the request and joined the initiative by conducting pro bono market research.
Mobile app concept testing
The Peditel mobile app complements the call center service, its purpose being to offer more facilities to Peditel users. These features include video calling and chat, patient record and access to educational materials, such as articles, video lessons and webinars.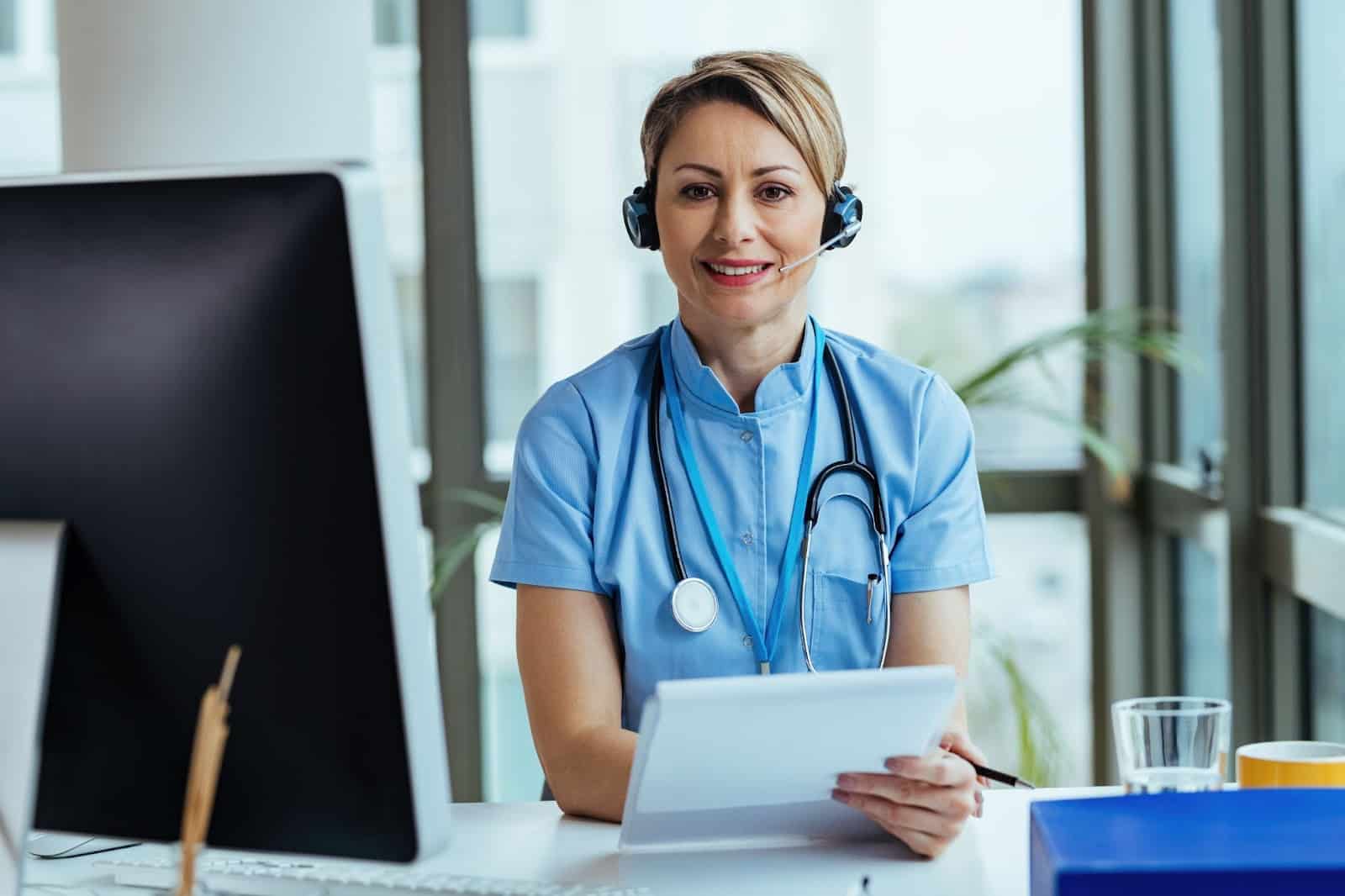 Research objectives

The main directions considered in this study were:
Testing the mobile app facilities
Identifying the level of interest of Peditel users regarding the functionality of the app
Identifying user needs and expectations from a pediatric telemedicine app
Identifying the availability of payment for access to the app's facilities
Identifying user perception of telemedicine service contribution
About the research

This study involved a primary research, collecting data directly from the source through an online opinion survey.
Target market: pediatric telemedicine
Type of research: quantitative
Research Tool: Online Opinion Survey (CAWI)
Target audience: Peditel service users
About Peditel

Peditel is a call center service for pediatric medical advice, available in Romania and international. An initiative of the Părinți în România Foundation, Peditel is a free facility, available non-stop, intended for children between 0 and 6 years old. The service is offered by specialist/primary medical doctors.
Contact us for your project
At MKOR, any study is a new challenge that we approach with passion and professionalism because we know that data is a resource you can always rely on.
We collect valuable information directly from the source (consumers, competitors) and turn it into actionable recommendations for our partners.
Tell us if we can help you too! We, the MKOR team of consultants, assure you that:
We will choose the right methodology to achieve your goals, taking into account the macroeconomic and social context.
We will carry out the project at a high level of quality.
The results you will receive in the end will exceed your expectations.
Your company's next project is a video call away, contact us!
MKOR studies in the context of market uncertainty
Recent experiences (pandemic, war in Ukraine) have made us feel that uncertainty is the only constant, and real-time access to market changes can make all the difference.
In this context, the need for data anchored in the current reality is deeper, whether about and from consumers or about competitors.
We, at MKOR, respond to the need for relevant insights into Consumer Trends in Romania. This complete market intelligence tool helps companies with data from the market of interest.
Gain the competitive advantage with market data, which you can find even as they happen, with a single click in the interactive dashboard!