In collaboration with CIVITTA, MKOR Consulting has developed a series of 6 focus groups in 6 cities on the north-eastern border of Romania, in order to identify the perception on cross-border trade.
CIVITTA is a consultancy company with headquarters in several states of Europe and has experience in the international consulting field. The company works with both private and public sector companies such as government organizations.
Measuring the level of contraband goods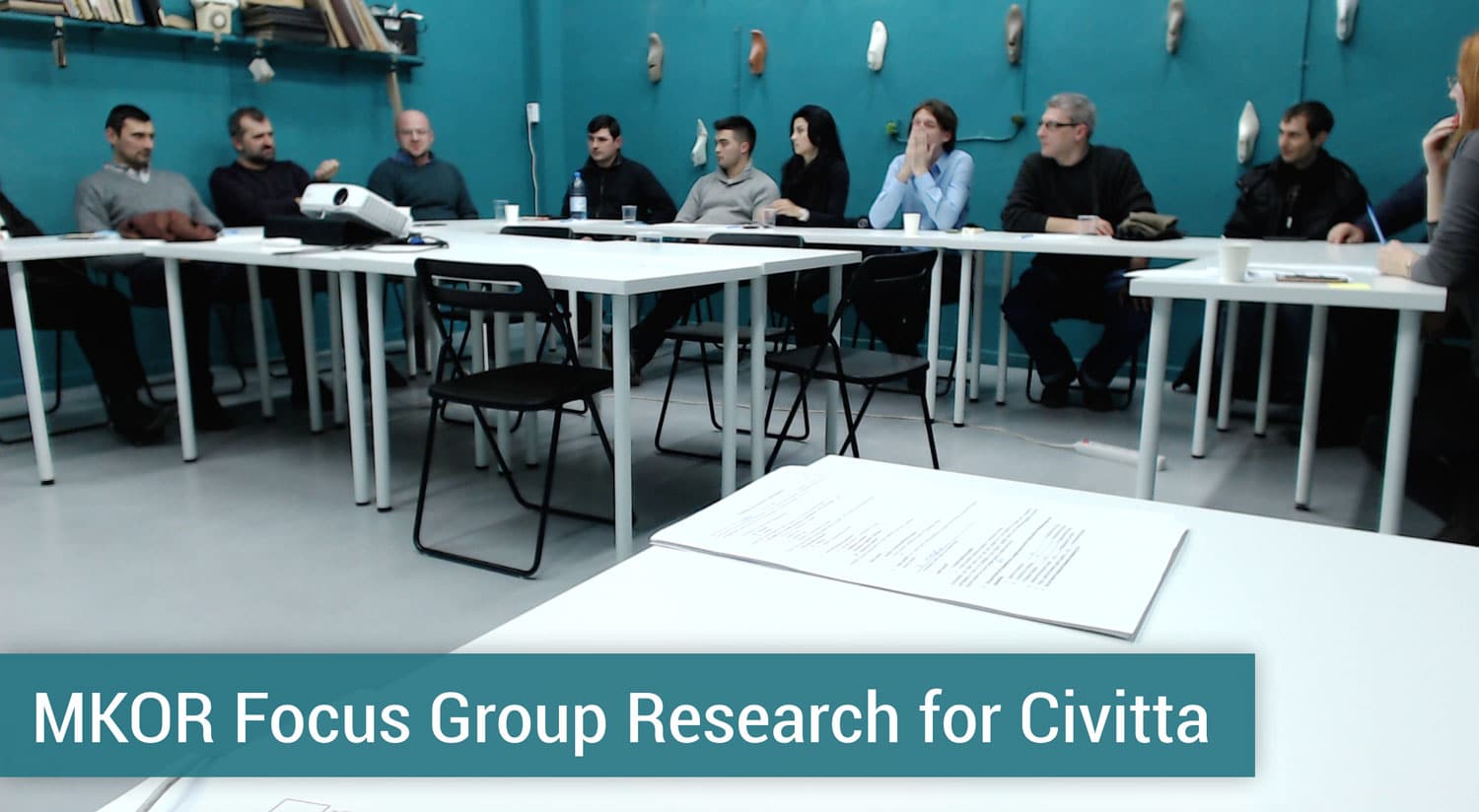 The directions pursued within the focus groups were:
identifying the motivation behind smuggling at the border
identifying the places where such goods can be bought
the ways in which goods are smuggled
the smuggling routes
To identify the perception of smuggling, MKOR's experts resorted to the focus-group method, which allowed the collection of information that would have been hidden and difficult to obtain by other means.
Focus group participants were carefully screened from the border cities targeted in this research.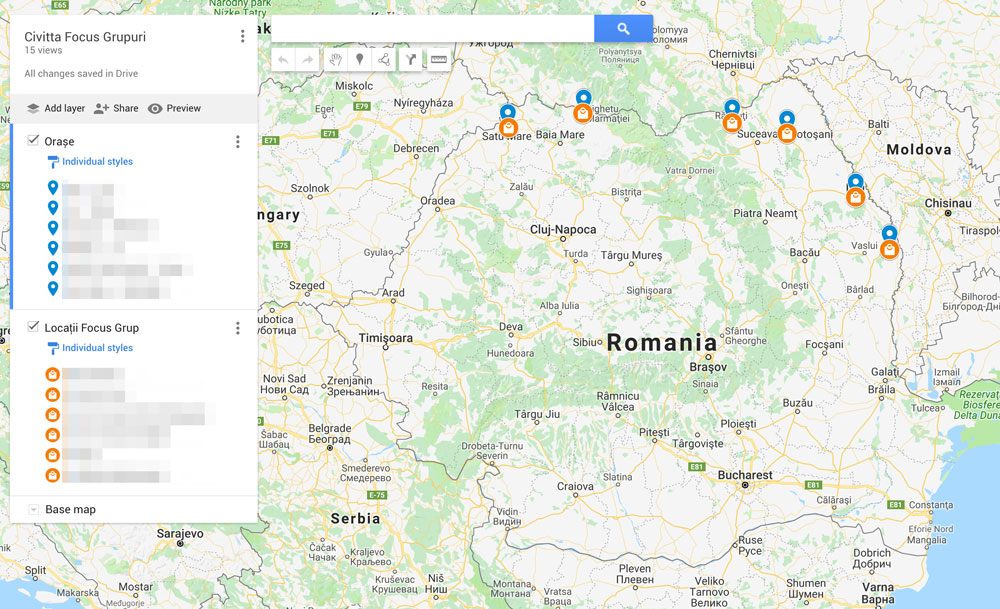 MKOR's moderators conducted the discussions between the participants in order to find relevant information such as their perceptions, motivations and attitudes regarding border smuggling.
Helping the local community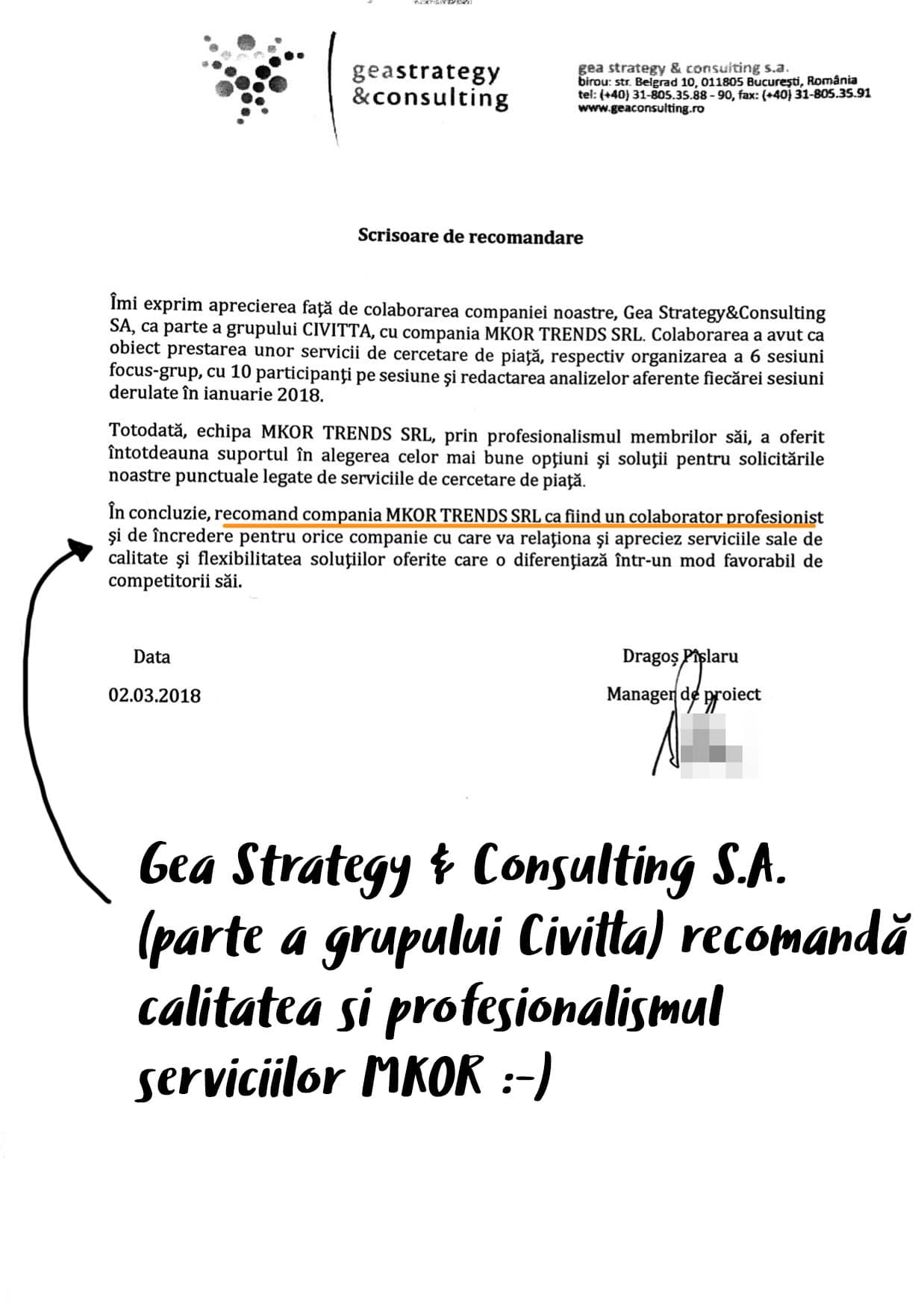 The impact of our study on the communities concerned, was a positive one as it served to outline long-term strategies for combating tax evasion practices.
Results obtained by MKOR following this study helped CIVITTA's consultants to make proposals for the local authorities, in order to reduce the smuggling trade.
Target market:
Research methodology:
Qualitative research
Collecting data through focus groups
Data interpreting
Website
Civitta appreciates MKOR's professionalism
We invite you to read also what Dragoș, Civitta Romania managing partner, said about how we executed this research project (translated from romanian):
I express my appreciation for the collaboration of our company, Gea Strategy & Consulting SA, as part of the CIVITTA group, with the company MKOR [..] through the professionalism of its members, it has always offered the support in choosing the best options and solutions for our punctual requests related to market research services. [..] I recommend the company as a professional and reliable collaborator [..] and I appreciate its quality services and the flexibility of the solutions offered that differentiate them in a favorable way from their competitors.

Dragoș Pîslaru – Managing Partner Civitta România