What defines Romanian Leaders?
Which are the main traits and lifestyles of the Romanian leaders?
What habits do they adopt, what type of personality and what values do they posses?
Moreover, is there a link between talent, GRIT, passion and potential for success in leaders?
All of these were determined by MKOR Consulting in a qualitative study, conducted in July 2017, on a sample of 639 leaders: 345 entrepreneurs and 294 business and NGO managers (with at least one subordinate).
Download "Romanian Business Leaders Profile" Report
get instant access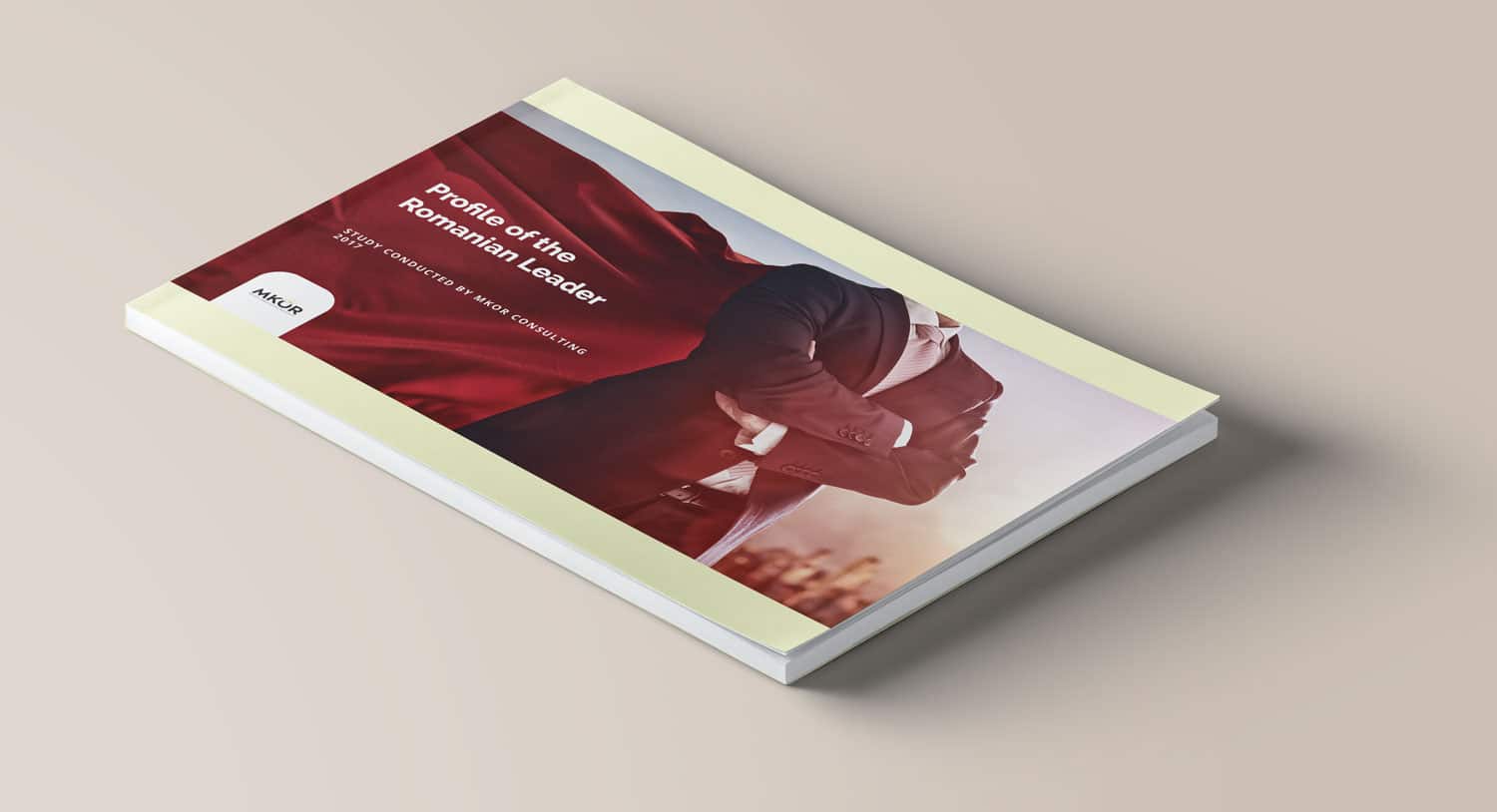 Measuring on the GRIT Scale – for the first time in Romania
One of the most ingenious aspects analyzed by MKOR in this study is the prediction of success for Romanian leaders and to what extent their traits, habits and values are related to their own success in life and in business.
To secure these insights, we used for the first time in Romania the GRIT Scale, an instrument developed by Angela Duckworth, academic and psychologist. The scale is a tool used to predict achievement: GRIT and self-control.
Perseverance, talent, passion – crucial traits for the success of Romanian leaders
More than 70% of leaders responding to the MKOR study believe that perseverance is the main required trait to be successful in business.
They are not wrong at all. The success formula developed by Angela Duckworth states that:
Talent x Effort = Skill
Skill x Effort = Achievement
Tenacity matters greatly because, as she explains, "effort counts twice". This was further confirmed in MKOR's qualitative analysis.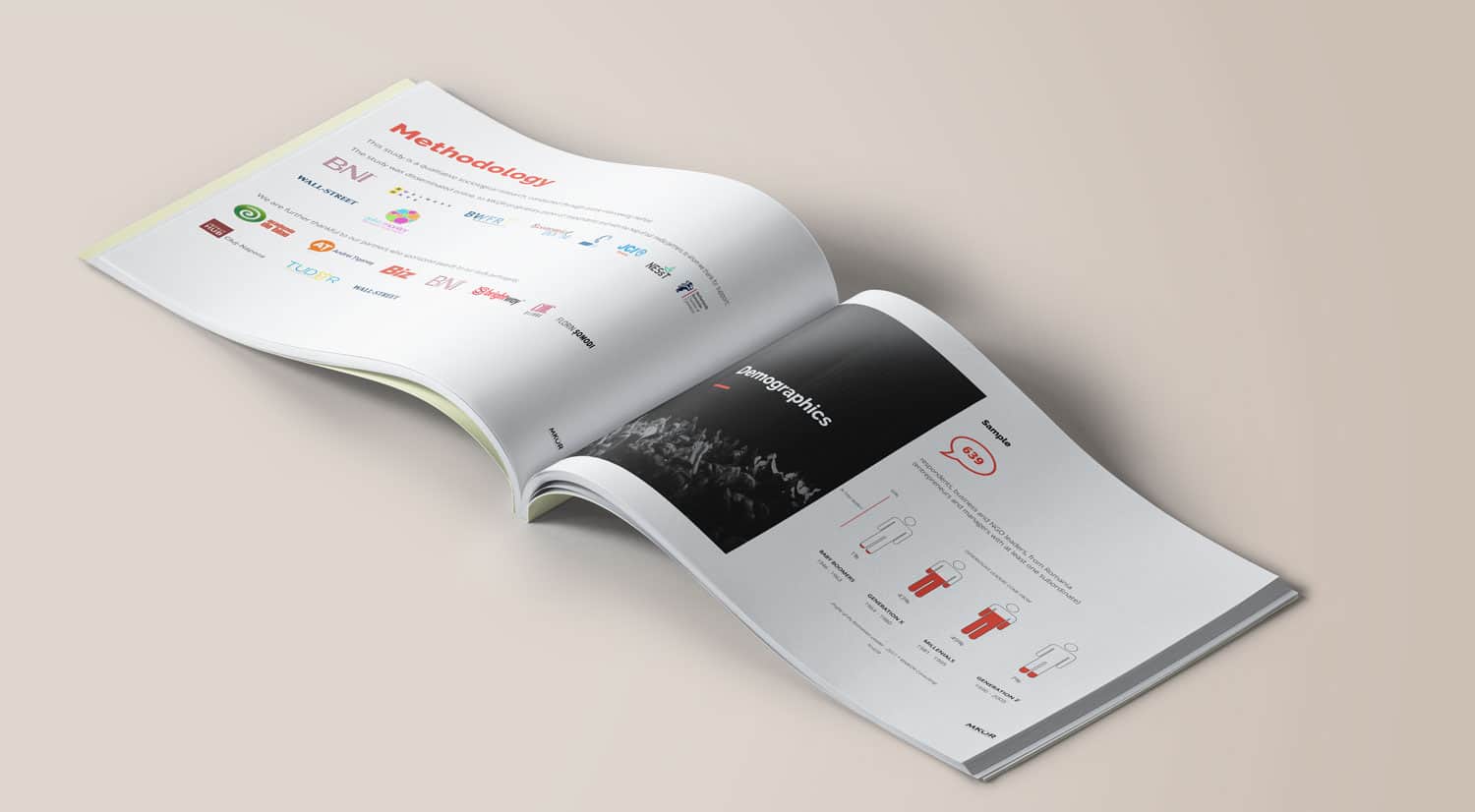 What does our analysis present?
The Romanian Leadership Survey reveals:
Character traits and the defining attitudes of the leaders
Set of values that guide them in life and how they transform it into habits
How GRIT correlates with satisfaction with one's own life
Leadership styles of Romanian entrepreneurs and managers
Networking and business events
Volunteering in spare time and what causes do they support
Other leaders and books that inspire them
Advices from the Romanian Leaders, addressed to those interested in developing managerial skills
Romanian Leaders Profile is free to download
Download "Romanian Business Leaders Profile" Report
get instant access
We moved the spotlights behind the curtains to find what the Romanian leaders are doing to succeed. Moreover, we looked forward to learn how the ideal leader looks like and what habits do they have.
Check out the portrait of the Romanian Leader, in a qualitative study, with people of high quality, conducted by MKOR's consultants in the summer of 2017.
Whether you aim to be a successful leader or simply understand them better, as a target audience, you are invited to go through our insightful report.