Within the collaboration with Prodvinalco Cluj, MKOR Consulting team made a series of tasting sessions with end-consumers, in order to launch new products.
The tasting sessions targeted new product launch on the market, and improving or introducing new recipes for already well-known products.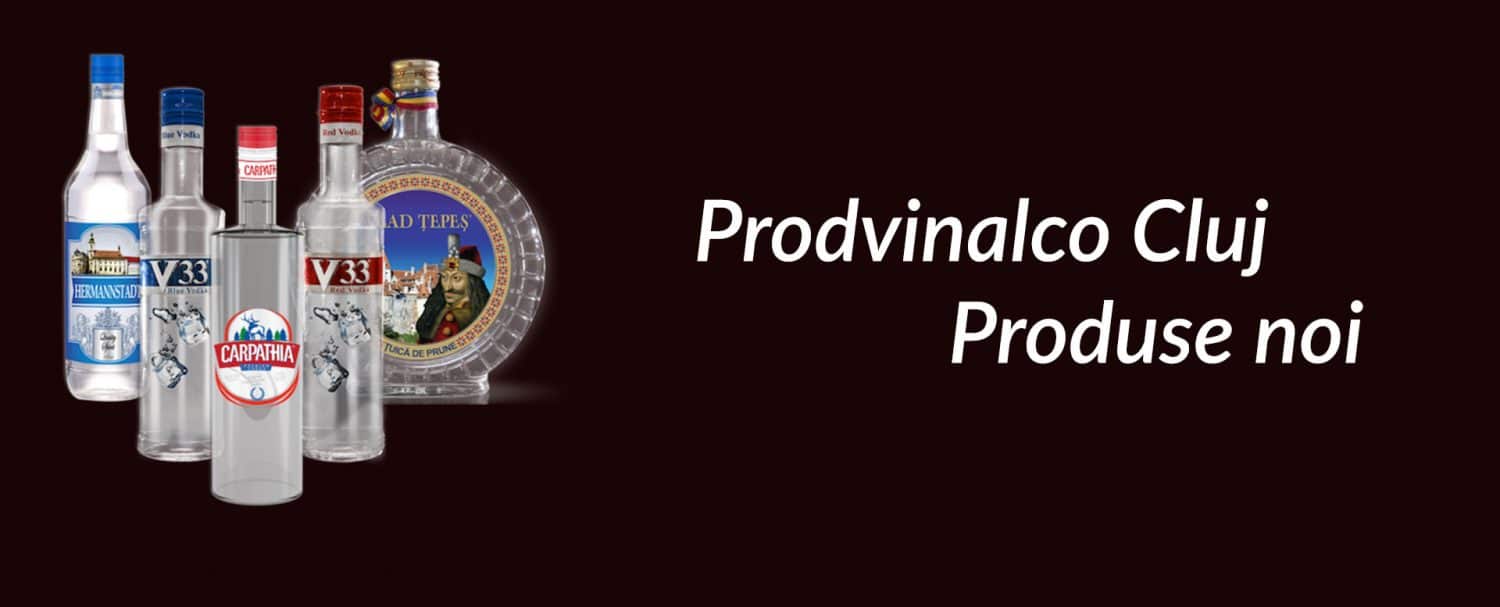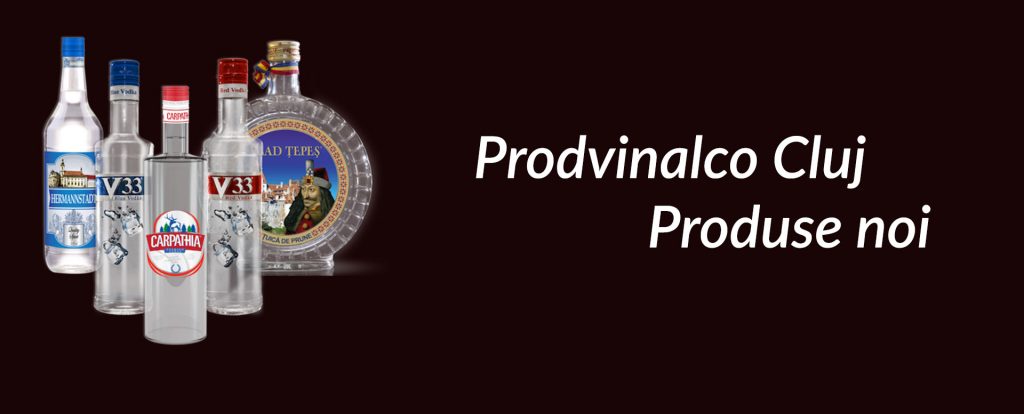 Qualitative research for new products launch
The testing sessions  and focus groups carried out targeted the consumers of beverages from the economic category, these taking place either at the client's headquarters or in the distribution locations of his drinks, in Cluj-Napoca.
These took place, over time, for almost all existing products in Prodvinalco's portfolio, on various samples, between 25 and 500 respondents, depending on the project.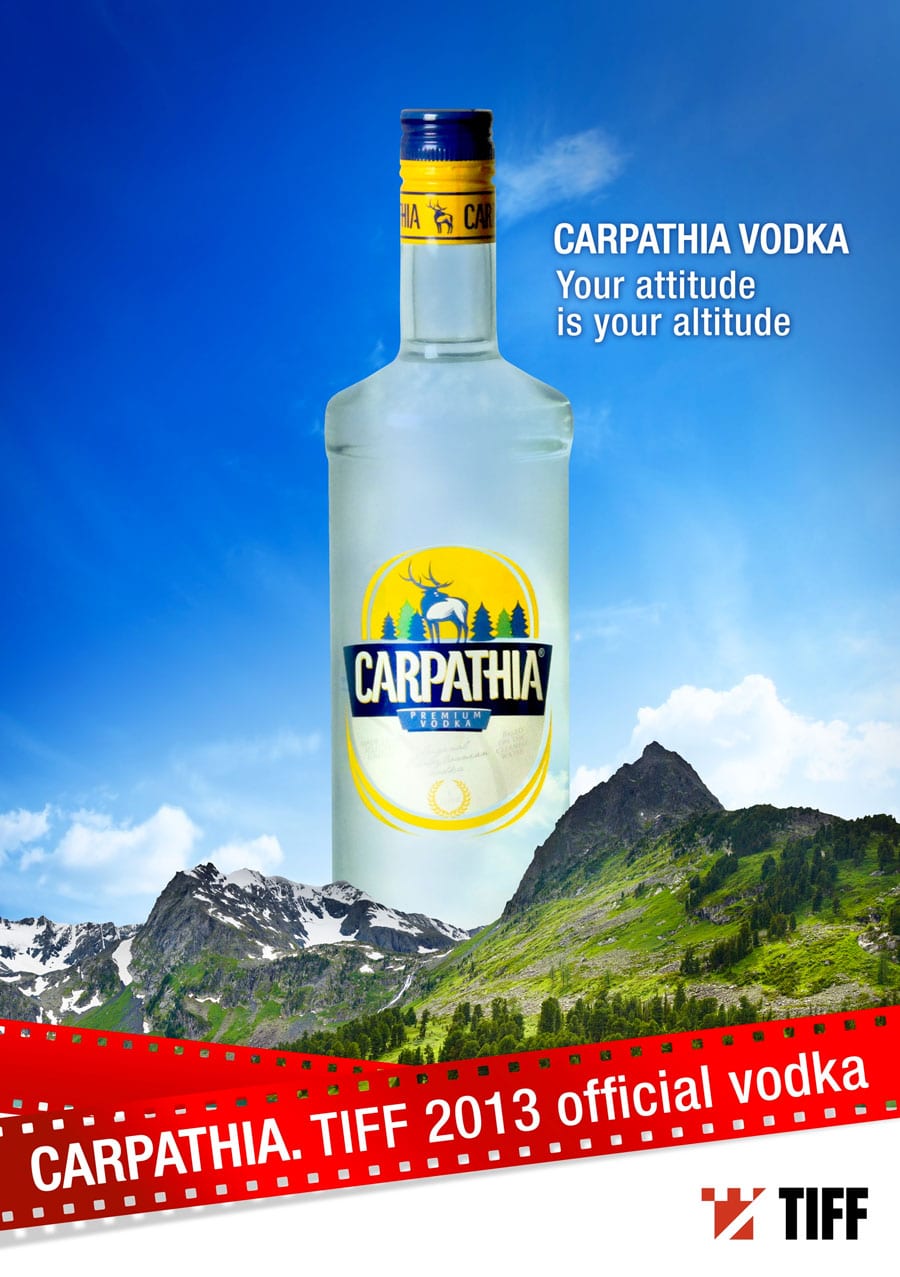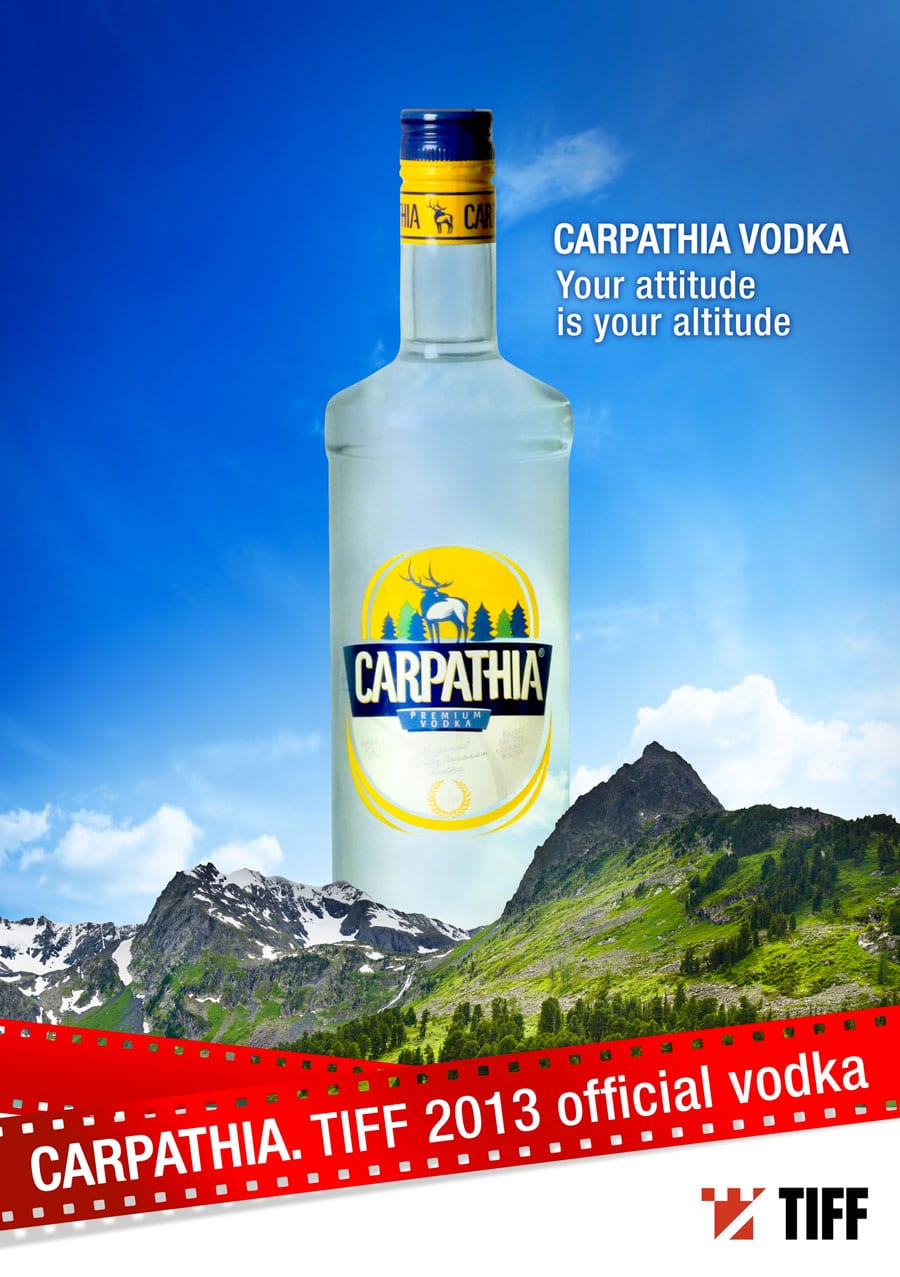 The methodology consisted in blind tests with two or three samples (binary or triangular), depending on the profile of each test. Each study was made in collaboration with Prodvinalco laboratory, as well as with their marketing and sales departments.
Target:
Cluj-Napoca
Methodoly:
Tasting sessions;
Package testing;
New product testing;
Focus groups;
Customer satisfaction research
The tasting sessions resulted in the launching of new products (Carpathia Vodka), but also in the consolidation of recipes with tradition especially in Cluj Napoca, the city where the company is "home".
About Prodvinalco
Prodvinalco Cluj was founded in 1932 in Cluj. During the communist period it was Vinalcool Cluj, and since 2004 the company has become completely private. Throughout its history, the company has reinvented itself many times, but without forgetting tradition, one of its core values. Dozens of products are in the manufacturer's portfolio, including Vlad Țepes plum brandy or Carpathia vodka.
Contact us for your project
Consumer studies are a challenge that we cherish, every time, because such an analysis does not allow us to identify consumer trends and their preferences, especially in testing projects of new products or concepts.
We at MKOR assure you that:
We will choose the right methodology to achieve your goals, taking into account the macroeconomic and social context.
We will carry out the project at a high level of quality.
The results you will receive in the end will exceed your expectations.
The company's next project is a video call away, contact us!
MKOR studies in contexts of uncertainty
The COVID-19 epidemic impacts consumer behavior at unpredictable levels. In this context, MKOR consultants are constantly informed about the approaches recommended by the research community, in order to be able to include them in the predictions of consumer behavior.
MKOR also conducts its own research projects on the impact of the coronavirus epidemic, both in the general population and in business. You can download them for free from the Public Research & Whitepapers section.