Within the collaboration with Prodvinalco Cluj, MKOR Consulting team made a series of tasting sessions with end-consumers, in order to launch new products.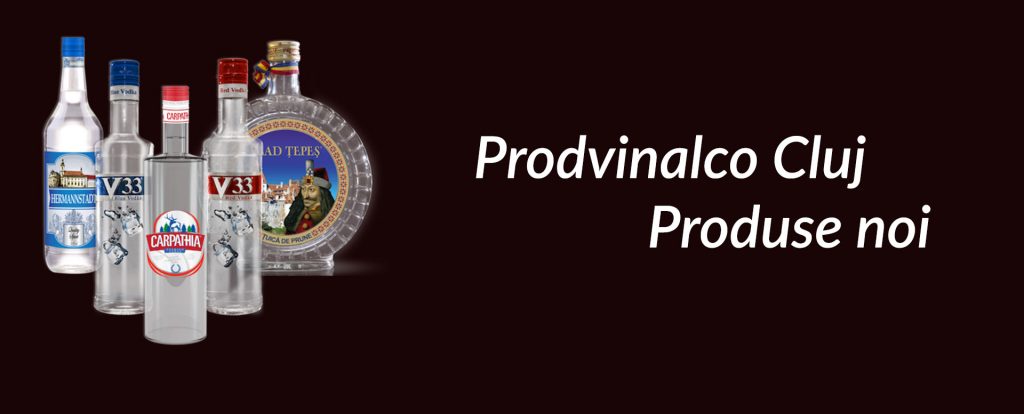 The tasting sessions targeted new product launch on the market, and improving or introducing new recipes for already well-known products.
Tasting sessions
The tasting sessions aimed consumers of drinks from economic category. The sessions took place either at client's premises, either in locations from Cluj-Napoca where the drinks were served.
The sessions were held for almost all Prodvinalco already existing products, on various samples including between 25 and 500 respondents, depending on the project.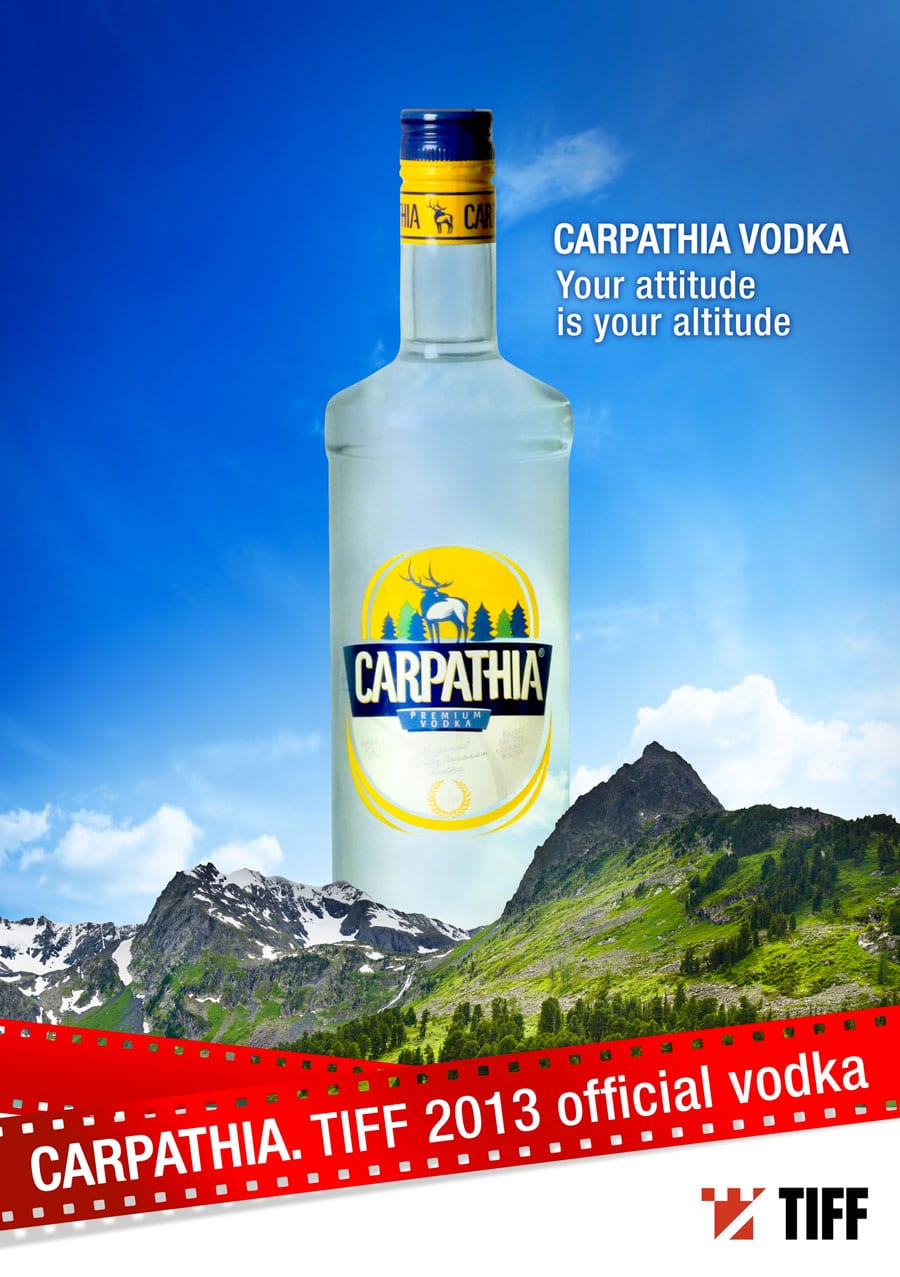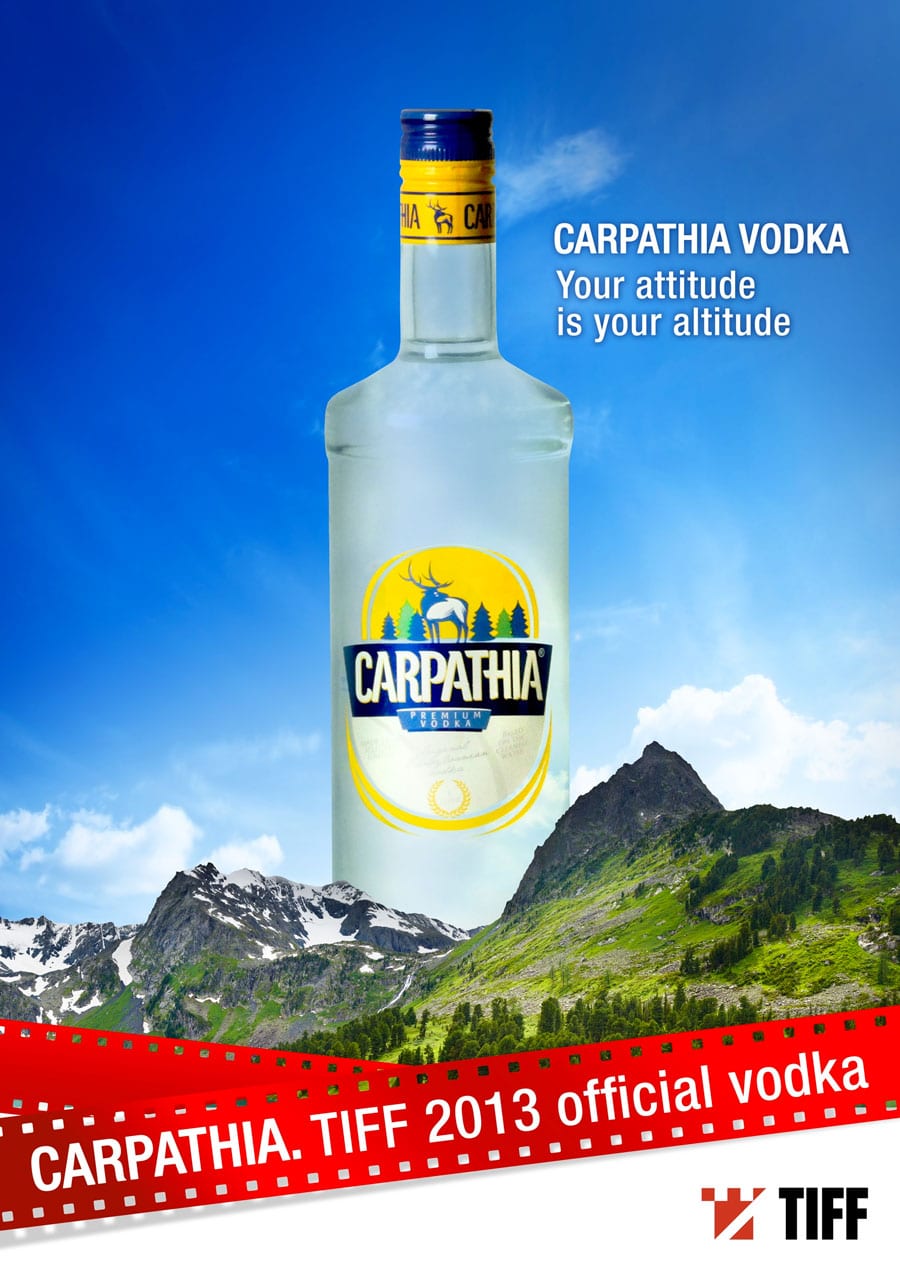 The methodology consisted in blind tests with two or three samples (binary or triangular), depending on the profile of each test. Each study was made in collaboration with Prodvinalco laboratory, as well as with their marketing and sales departments.
Target market
Cluj-Napoca
Romania
International
Methodoly
Tasting sessions;
Package testing;
New product testing;
Focus groups;
Customer satisfaction research.
Website:
Results
The tasting sessions resulted in the launching of new products (Carpathia Vodka), but also in the consolidation of recipes with tradition especially in Cluj Napoca, the city where the company is "home".