— The MKOR Researcher Collection —
Exclusive Access:
Real-time Dashboard of an actual consumer Data Collection study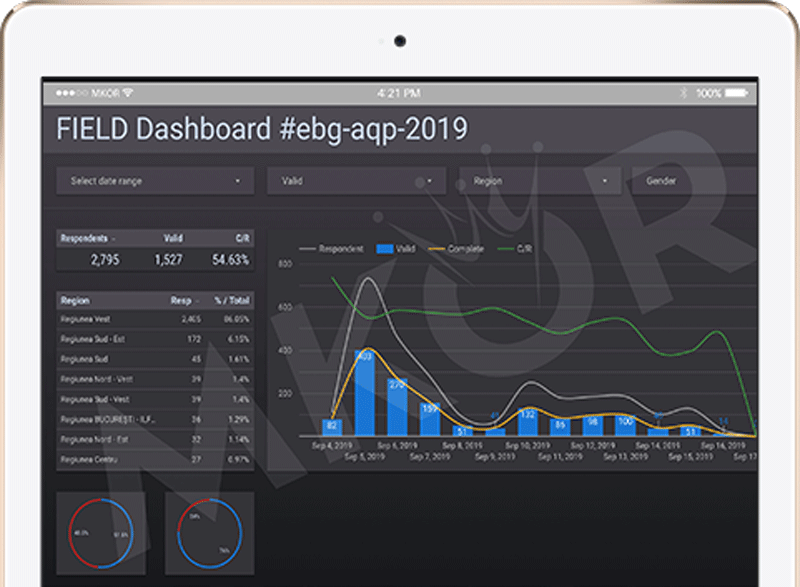 Get exclusive access to our real-time stats dashboard. Actionable research by MKOR.
---
Are you looking for your next research collaborator?
Most people don't know that as a client you can get stellar user experience as well 🙂
How would you like to get a real time dashboard that you can query at any time of the day in order to check the status of your field research project?
(hint: you've come to the right place 👍)
If you're in need of quality screened data about your market, consumer data, B2B market research date, or strategic business insights, then we're listening.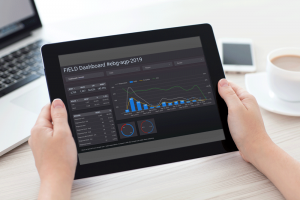 👉 Sign-up using the form and we'll send you exclusive free access to one of our real-time field study Dashboards
(you'll get exclusive client only access)
See you on the other side!
PS:
Feel free to reply to our emails, we're always listening 🤔
Speak later, after you subscribe.
---